Italian Heritage
During the mass emigration from Italy between 1876 to 1976, the U.S. was the largest single recipient of Italian immigrants in the world.
More Italians have migrated to the United States than any other Europeans. Poverty, overpopulation, and natural disaster all spurred Italian emigration.
Natural disasters rocked southern Italy during the early 20th century. Mount Vesuvius erupted and buried a town near Naples. Then Mount Etna erupted. Then in 1908 an earthquake and tidal wave swept through the Strait of Messina between Sicily and the Italian mainland, killing more than 100,000 people in the city of Messina alone.
Many Italian immigrants never planned to stay in the United States permanently, but of course many did, they settled and raised families and now there are many American decendents who are interested in visiting the birthplace of their relatives who left Italy so many years ago.
---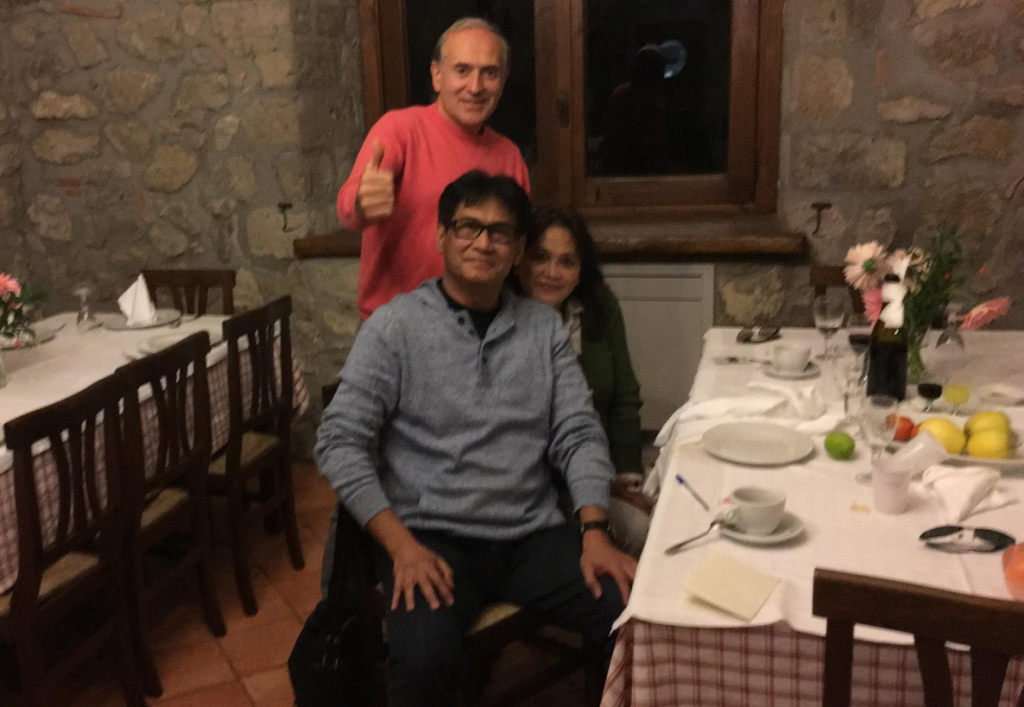 CALABRIA AND BACK
We found Luigi by accident during a stay in Positano last spring. At first, we asked Luigi to arrange a trip to Pompei the next day. All went fine with Luigi offering many suggestions throughout the day. Since we were a group of 4, Luigi ended up being called many times for trips along the Amalfi coast.
My biggest thanks goes to Luigi for making possible a trip to Calabria (from Positano). I toyed with the idea of visiting my grandfathers birth town (and finding a copy of his birth certificate) but it was more fantasy than reality. I mentioned this to Luigi and in a day, he was able to track down the town, the city hall and the appropriate official to make it all happen. After a very long 6 hour ride to Calabria (starting around 4 am) I was standing in the town's city hall holding a copy of a birth certificate from 1894. Luigi managed it and did all of the translation as I don't speak Italian. We spent a little time in the village and then another 6 hours on the return. I will say, we saw amazing scenary along the way and had a stop for a late lunch in a small town with an amazing restaurant. How Luigi knows about these places???
It was all much appreciated and now know Luigi is a man wearing many hats!
Luigi

1568total views.