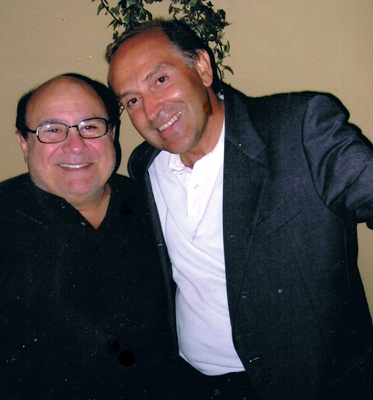 Hello and welcome to Italy, one of the world's most beautiful and historic countries. Benvenuti!
My name is Luigi,
I started to work in the tourism sector in 1985, my experience can offer to all tourists who visit the Sorrento Peninsula the safety of a vacation exciting and comfortable.
My company is located in Sorrento near Positano and the Amalfi Coast, in an ideal starting point for excursions and transference.
We also offer the opportunity to visit the Campania region and any other place you want Italian.
"Let us take you through exciting and indescribable places and monuments of these magnificent City".
I am so thankful to live in such a marvellous part of Italy, near historical beauties such as Pompeii Herculaneum, Paestum, Oplontis, the wonderful city of Naples with fantastic monuments, main town squares, International Museum and… do not forget that THE BEST PIZZA IN THE WORLD, YOU CAN EAT IT IN BAY OF NAPLES!
The beautiful landscapes of the Amalfi Coast, Sorrento Peninsula where you will find a breathtaking view…Positano, the vertical village, Amalfi with its historical Saint Andrew's Cathedral and Ravello with its beautiful villas…
It was visiting these places from my little hometown of Sorrento that awoke the love of travelling in me and I love being able to share that with other people.
I want to say thank you for visiting my website and I hope you found it helpful in some way.
Yours Sincerely,
Luigi De Martino
Luigi De Martino

3310total views.