Shore excursions on the Amalfi Coast, Positano, Sorrento,Pompei and Herculaneum ruins, Naples and Mount Vesuvius with an expert team of English speaking drivers also very knowledgeable and informative about the main sights in the Campania region.
Our shore excursions will start from all main ports in our region like Sorrento, Naples, Salerno and Amalfi. We will be well aware of your ship's departure time to designe your tour and drive you back to the ship with time to spare.
You can choose through our shore excursions packages but if you have a special request please don't hesitate to contact us and we will be more than happy to reply with our best proposals in terms of availability and best rates.
To secure your shore excursion we require a small deposit of 100 Euros payable through Paypal and then you will pay the balance at the end of the tour according to the quoted rates. You will be refunded this deposit in case your ship will not dock at the assigned port in case of unforeseen circumstances but we can reschedule your shore excursion at the new port of destination (in case it will dock in the same region).
FROM SORRENTO PORT – AMALFI PORT – SALERNO PORT – NAPLES PORT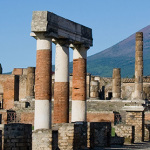 POMPEI-SORRENTO-POSITANO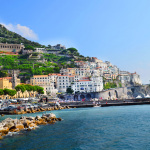 POMPEI-AMALFI COAST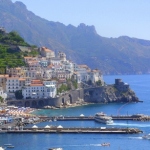 AMALFI COAST TOUR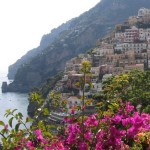 POSITANO-WINE TOUR-POMPEI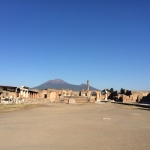 POMPEII-HERCULANEUM-VESUVIUS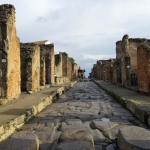 POMPEII-NAPLES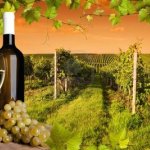 POMPEII-WINE TOUR-OLIVE OIL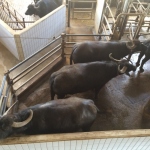 PAESTUM-BUFFALO MOZZARELLA TOUR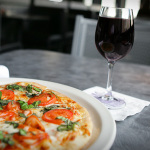 SORRENTO HILL SIDE & COOKING SCHOOL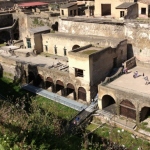 HERCULANEUM-SORRENTO-POSITANO

2916total views.